Henry McCusker
Publisher of RegMed Investors <RMi>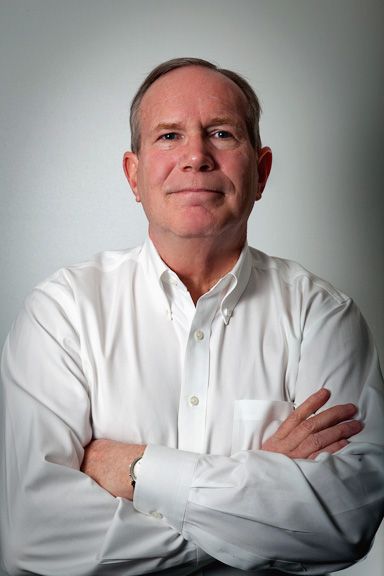 Henry enters his 10 th year, as a journalist and publisher who curates content of stem, gene and cell therapy news in order to provide an original and relevant synthesis.
Henry's mission is to provide readers with coverage, intelligence and metrics to define its ever changing sentiment and perception.
Henry was Founder of Scimitar Equity, a sell-side analysis firm after being a SVP - Strategic Planning and Communication at Curis from 2000 through 2001. Henry worked with H&QCM (now Tekla Capital Management) beginning in 1985 through 2000, where he focused on healthcare investments. He also concurrently founded LifeScience Economics; a research and analytics firm with offices in Boston, MA and Palo Alto, CA. Additional past work experiences include Thermo Scientific and Stone & Webster following 5 years at the FBI.
A former military officer, Henry has been an adjunct professor at both Boston University and Golden Gate University where he taught courses in venture capital, corporate finance and strategic development at the universities' graduate business schools.
---